Android Users- you fring, but do you MEGAfring??
We've been getting great feedback from Android users on the latest release. Thanks for the feedback.
Most Android users are on mobile phone, but did you know that fring works all types of Android devices including "Mobile Internet Devices" (aka 'MID's).
Check out fring in action this cool Camangi Android webstation.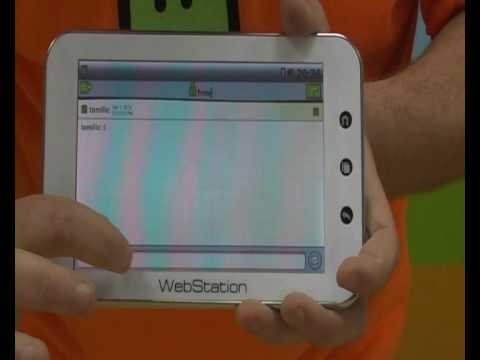 If you've got one of these Android MIDs, send us your fring demo video in the comments below.